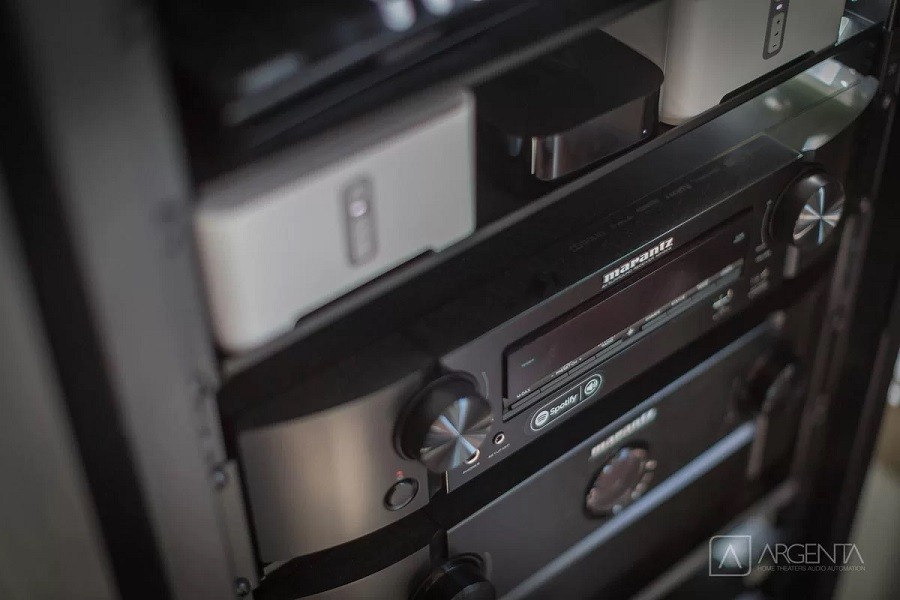 CREATE THE ULTIMATE LISTENING ROOM WITH PROFESSIONALLY INSTALLED HIGH-PERFORMANCE COMPONENTS.
Music is a vital component of daily life; the right song or playlist makes the day brighter and your environment more inspiring. Our modern connectivity grants you unparalleled access to content from around the world in high-definition formats like FLACC, MQA, and Dolby Atmos.
Your smart home system allows you to distribute the sounds of great artists throughout your home at the touch of a button or with your voice. Regardless of the genre, you will be enveloped in clear audio that energizes your day and soothes the soul. Yet, there are times when you desire a more transcendent experience, one that merges you with the symphony of sounds.
Are you intrigued by the possibilities a dedicated home audio installation brings to your Park City, UT home? Keep reading below to discover more.