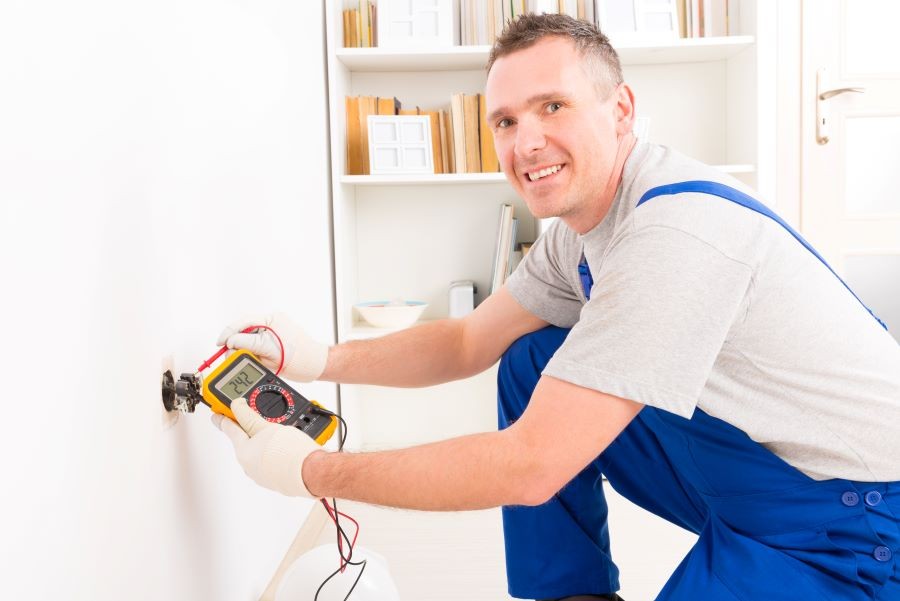 DIY AV installation can quickly spiral out of control. Instead, trust the AV specialists at Argenta Solutions to get it right the first time around
Summer 2020 is shaping up to look very different from the summers of years past. As the threat of coronavirus lingers, you may be contemplating fewer family vacations and more time spent at home in Salt Lake City, UT. If that's the case, what you need is a high-end home audio video system for music, movie, TV and gaming entertainment.
Before you decide to install a new system yourself, stop and read our blog. At Argenta Solutions, we've seen all kinds of DIY disasters. For a clean, high-quality installation, turn to an AV specialist for help. Here are some of the most common problems DIY projects run into.