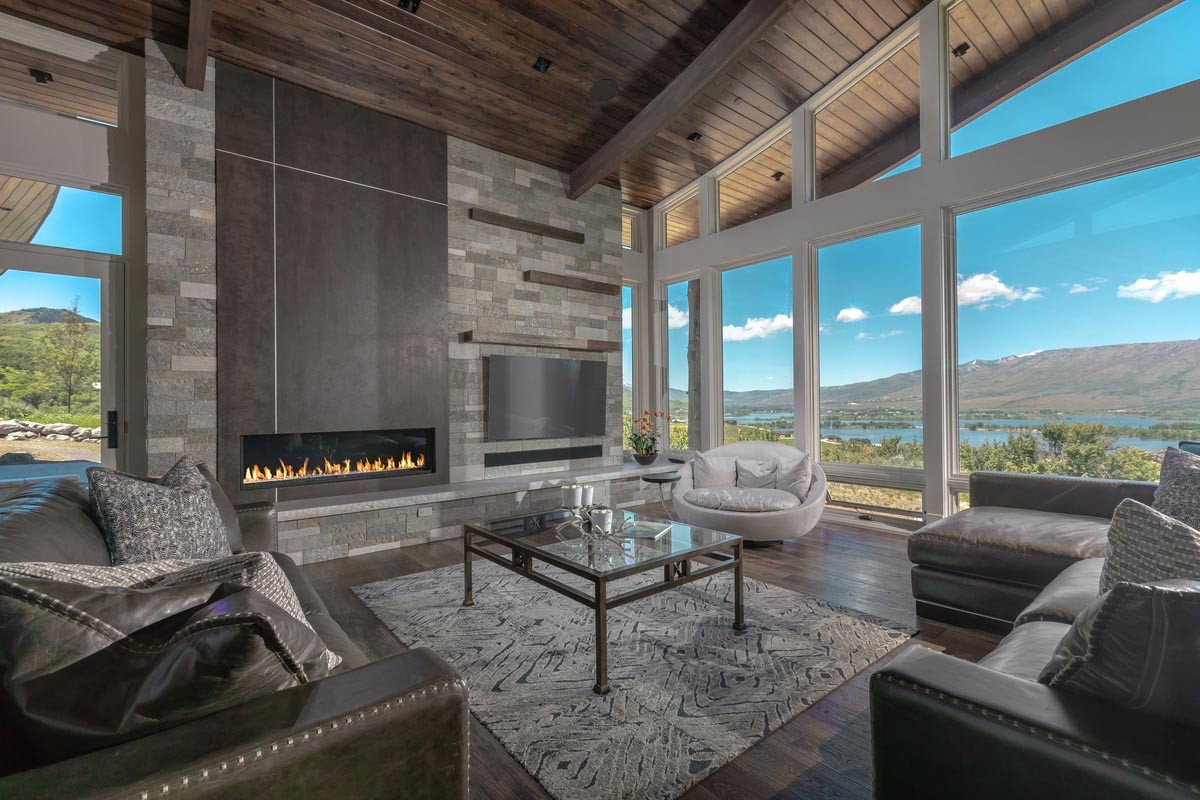 How You Can Enjoy Music and Media Anywhere on Your Property
When you have guests at your home, you want to ensure they have a great time. While the food and drink you serve can affect how much fun your guests have, a great entertainment space takes the fun to the highest of heights. But you've got to do it right! Standard AV solutions won't provide the experience you want.
Whether you decide to entertain indoors or out, Argenta has the AV solutions you need to make your Salt Lake City, UT, home the place everyone wants to be. Discover how to achieve impressive entertainment spaces in your home.