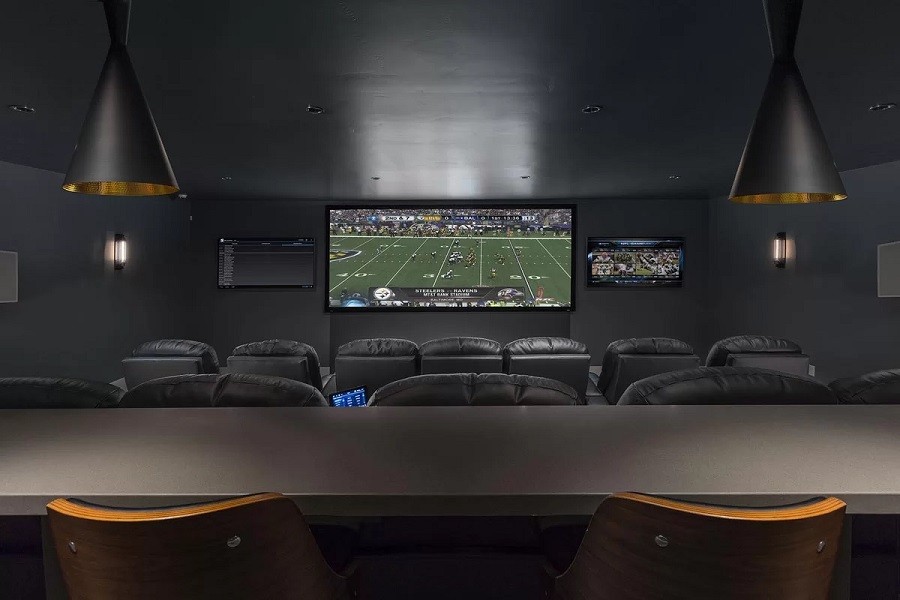 LEARN HOW TO DIAGNOSE CONNECTIVITY ISSUES AND WHAT TO KNOW BEFORE CALLING SUPPORT
Modern lifestyles rely on the internet as an essential component of daily living. Everything from video surveillance and remote door locks to home office conferencing and even your refrigerator connects to the internet these days.
Nearly every aspect of your entertainment likely uses your home network to deliver streaming content from Netflix, Hulu, TIDAL, Qobuz, and more to your devices. Whether you're watching a 4K movie in the home theater or listening to music throughout the house or outdoors, a consistent and reliable connection is vital.
A poor connection causes lag, synchronization issues, and the dreaded buffering message, degrading your enjoyment. When network issues arise in your Park City, UT, home, do you know what internet troubleshooting steps you can take to remedy the problem yourself or know when to call for more help? We'll provide some clarity below.