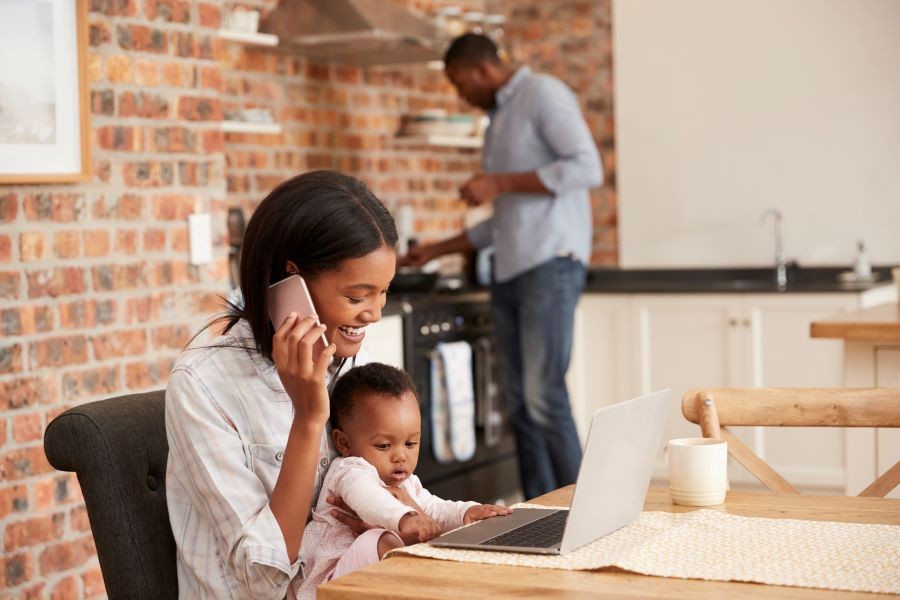 Are you spending more time at home these days? Make sure your home network can keep up. 
As we continue to shelter at home in Park City, UT, and limit our time spent in public, your home network is a crucial link to loved ones, your job and the world at large. Today, the digital world plays an even more essential role in the ways we work, play and live.
Now is the right time to evaluate your home network installation and make sure it is robust, secure and flexible enough to support your household's needs. If you haven't made necessary upgrades to your network yet, here are 3 reasons to encourage you to act now.