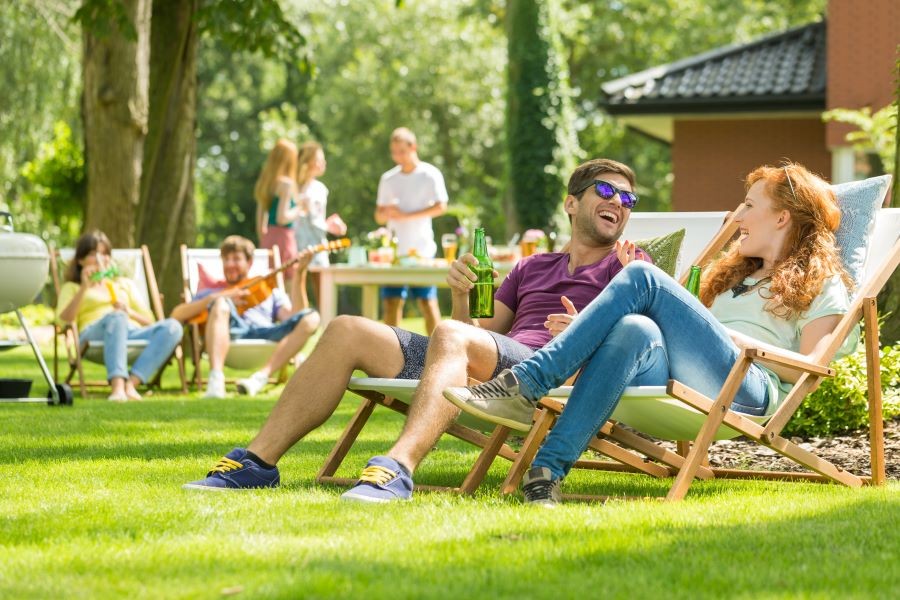 Install Origin Acoustics' Ambisonic Speakers for the Ultimate Outdoor Music System
In Salt Lake City, we're fortunate to enjoy some of the best outdoor recreation and natural views in the nation. The Active Times ranked us one of the best cities for outdoor enthusiasts. When you consider that we're also known for our prolific local music scene, it's no wonder that more of our residents combine the great outdoors and music by installing top-grade outdoor speakers in Salt Lake City, UT, creating a backyard sound system that rivals the Red Butte Amphitheatre.
Yes, it is possible to create concert-grade sound in your backyard. Let's take a look at how it's done.