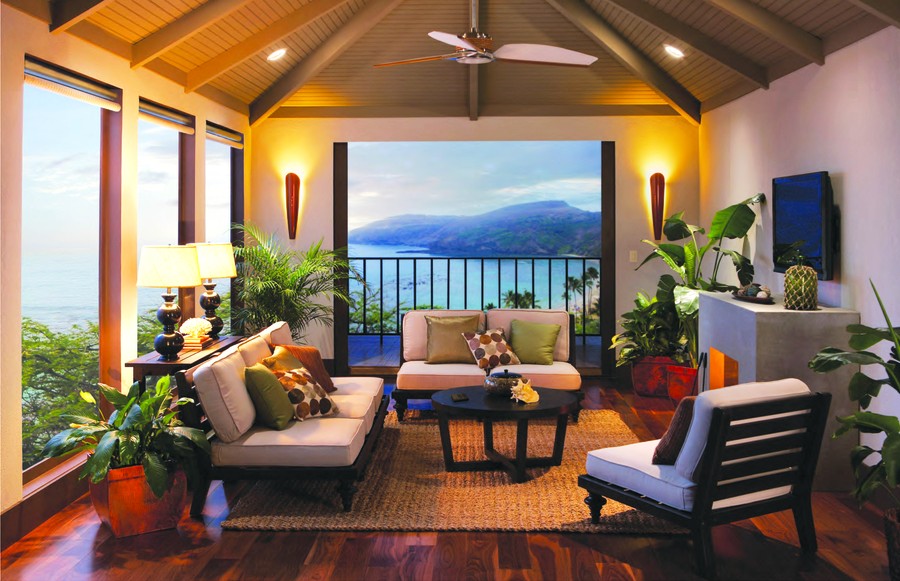 How lighting control systems enhance your rooms and improve your state of mind
No matter how much you spend on the aesthetics of your home, all is for naught unless you have adequate lighting. After all, the right light conveys the right look and feel for your rooms. With proper lighting control systems in place, you boost the ambiance of any space while giving yourself seamless control befitting a luxury lifestyle.
If your home isn't equipped with lighting control, then you don't know what you're missing. Read on to discover the top three reasons why your home in Park City, UT, needs smart lighting installation.