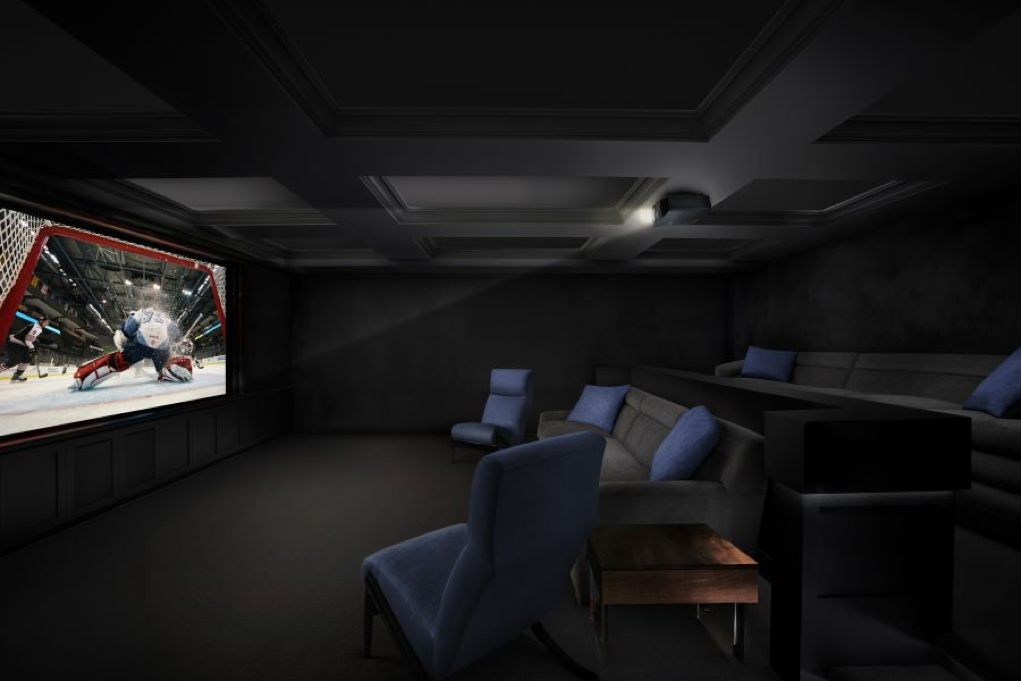 The AV experts at Argenta are here to make sure you get the home theater setup of your dreams
A quick search on Pinterest will reveal hundreds of impressive photos under the "DIY home theater" label. What you don't see behind the end result is the hours of detailed design work, equipment selection, in-wall cabling, calibration, and testing that goes into the process of building a home theater that delivers a truly enthralling movie-watching experience.
Before you start such a massive undertaking in your Park City, UT, home, we recommend consulting an AV specialist like Argenta for help. We have years of experience in the home theater business, and we're well versed in all the components, considerations, and obstacles that are part of custom theater projects. Keep reading to learn three times you'll be happy to have an AV specialist by your side during the design-build process.