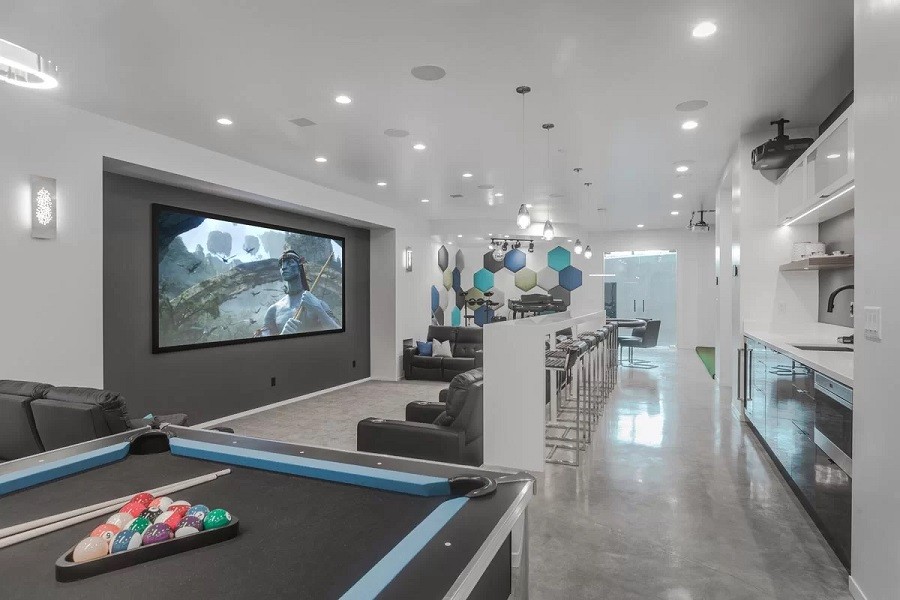 CONTROL4 LIGHTING AND AUTOMATION MAKE YOUR HOME MORE ATTUNED TO YOU
The lighting in your home influences focus, state of mind, perceptions, and even your general health.
Your home's illumination is often viewed through the lens of utility, merely as a means to an end. A Control4 system gives you the power to personalize your environment. For example, create some ambiance for dinner, or wake to soft light to start your day.
As a provider of automation ecosystems, we see lighting as an interconnected part of an integrated home. Working in concert, each component enhances the lifestyle of your Park City, UT home.
Are you intrigued about what adding personalized lighting can do for you? Continue reading below to find out more.