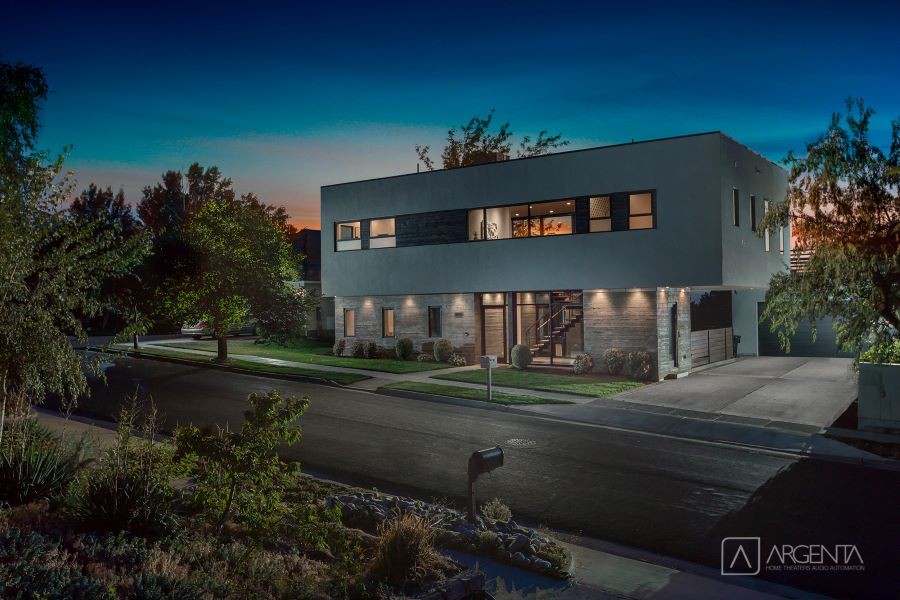 Is It Time to Make the Jump Into Smart Home Technology with Automated Shades?
Have you considered upgrading your smart home and adding some convenient automated solutions? Or, maybe you're just entering the market and not sure if you want to go full out with a whole-home system or start with some essential products and integrate others in time.
Everyone has different strategies when it comes to developing a smart home. But, one thing we can share is that it's tough to stop once you start. Until you experience smart home automation, you don't know what you're missing. After you experience it, there's no going back.
Two of the standard first solutions include lighting and motorized window treatments. So, let's explore the latter and see if it just might be time to welcome automated technology into your Salt Lake City, UT home.