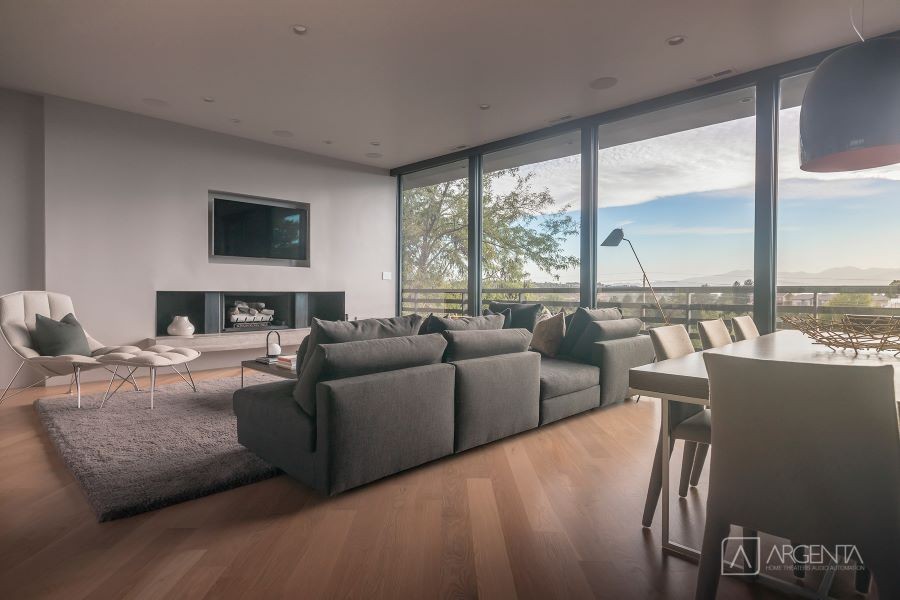 Whole-Home Audio Delivers Ease of Living and Enjoyment to Homeowners
Do you remember setting up multiple stereo systems in your home? There was one for the office, one for the entertainment space, and one or two for the bedrooms. Each system required wiring up its own set of speakers, amplifiers, and receivers, and every device had its own controller.
Today, with multiroom receivers, amplifiers, and home automation, you can have complete control on one device that plays music throughout your entire home, from corner to corner and beyond. Even better, Argenta's certified technicians can set up zones so that each family member can choose their audio pleasure, listening through the whole home speaker system until it's time for dinner and one beautiful sound fills your Salt Lake City, UT home.
Let's look at how multiroom audio systems work.