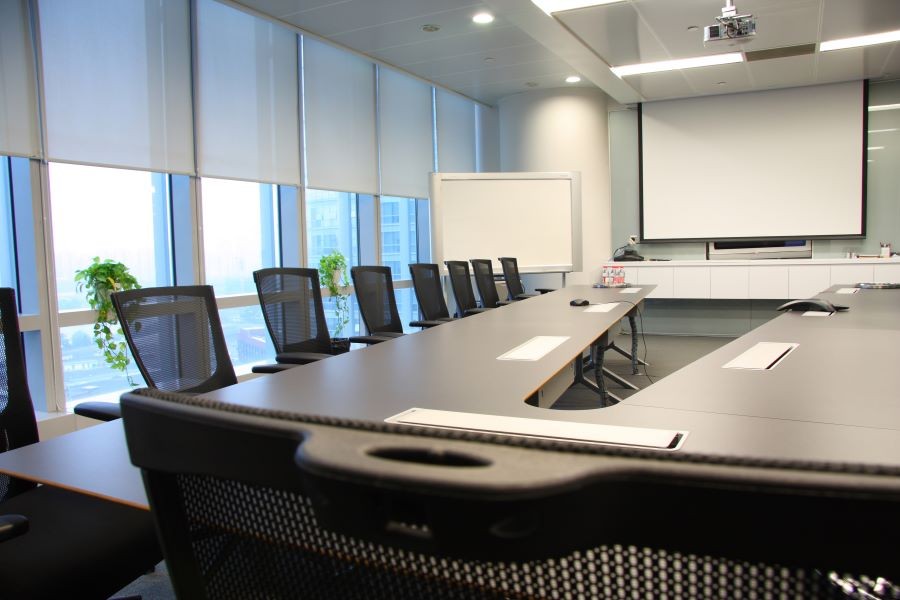 Your audio video setup is more vital than ever for communicating and collaborating in the workplace
The workplace looks much different now than it did at the beginning of this year. One of the primary trends we expect to see moving forward is businesses adopting more remote work policies and relying on video conferencing technology and high-quality AV systems to cultivate communications and collaboration among a mix of in-person and remote workers.
That means right now is a good time to re-evaluate your Park City, UT, business's AV equipment and systems. As your business faces new challenges, your technology needs to keep up with new demands. Keep reading to learn two signs that indicate it's time to upgrade your commercial audio video installation.