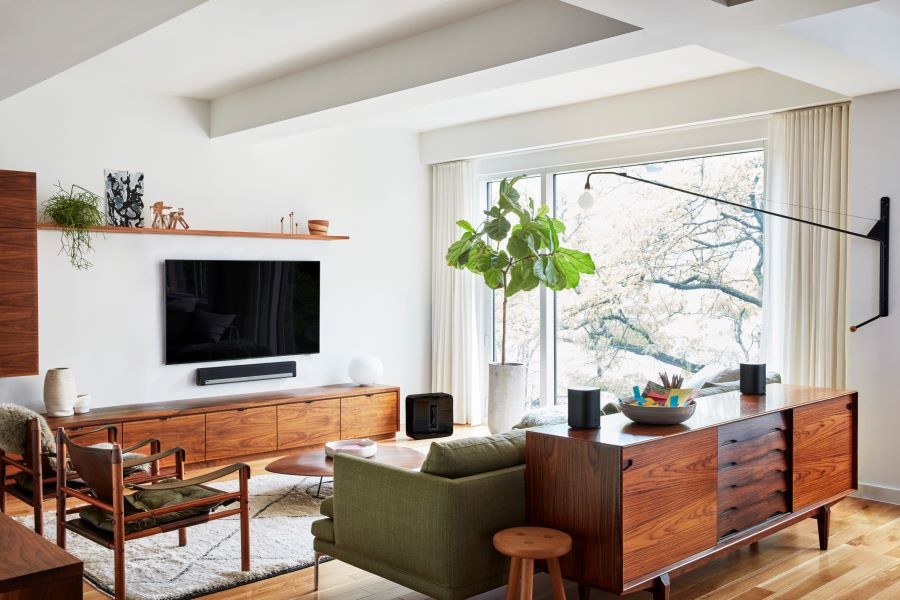 With a few smart upgrades, you can optimize the audio and video in every room
Now is the time to make smart home investments in your Park City, UT, house. Advancements in technology have made it possible to automate everything from energy-efficient thermostats that adjust temperatures based on the weather outside to multiroom lighting systems that respond to voice commands.
At Argenta Solutions, we believe that high-quality audio and video systems are a great starting point for upgrading your home with smart technology. You probably use audio and video equipment in almost every room of your house — watching Netflix shows in the living room, catching up on the day's news shows in the bedroom, and jamming out to your favorite Spotify station while cooking in the kitchen.
Keep reading to learn 3 valuable AV services that will add convenience, luxury and entertainment to your home.