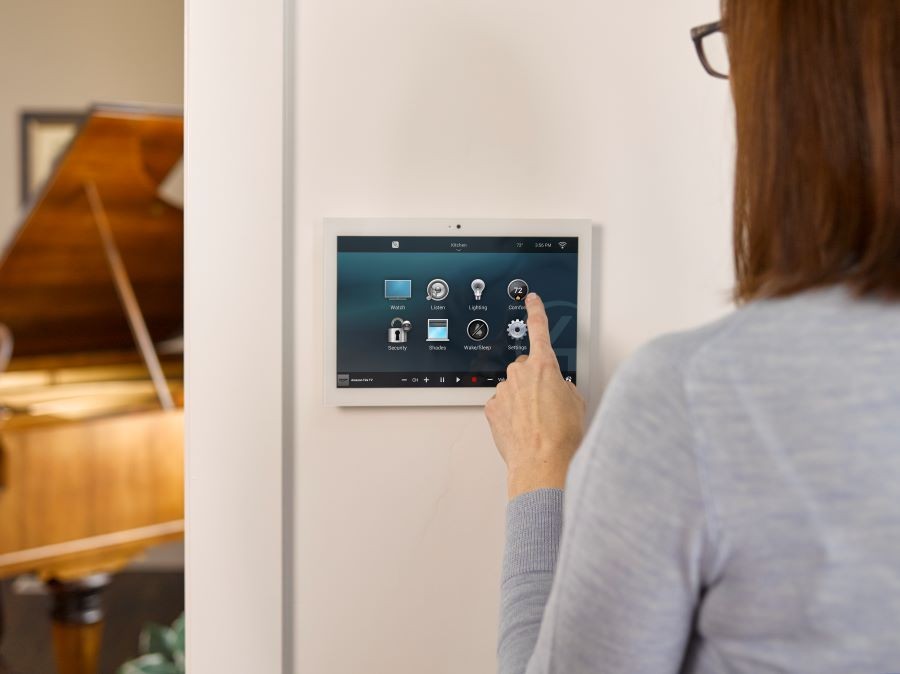 Discover the unique benefits you'll receive when you automate your home with Control4
Are you interested in adding smart home technology to your Salt Lake City, UT, home, but don't know where to start? Or do you already have a few smart devices, but don't know how to bring them to the next level with whole home automation?
For both scenarios, consider installing a Control4 system in your home. Control4 is an excellent home automation system for people who are looking to streamline and expand their smart technology devices.
At the same time, it also acts as an excellent platform for newcomers to begin building their ideal automated home. Keep reading to learn more about the benefits Control4 brings to the table.