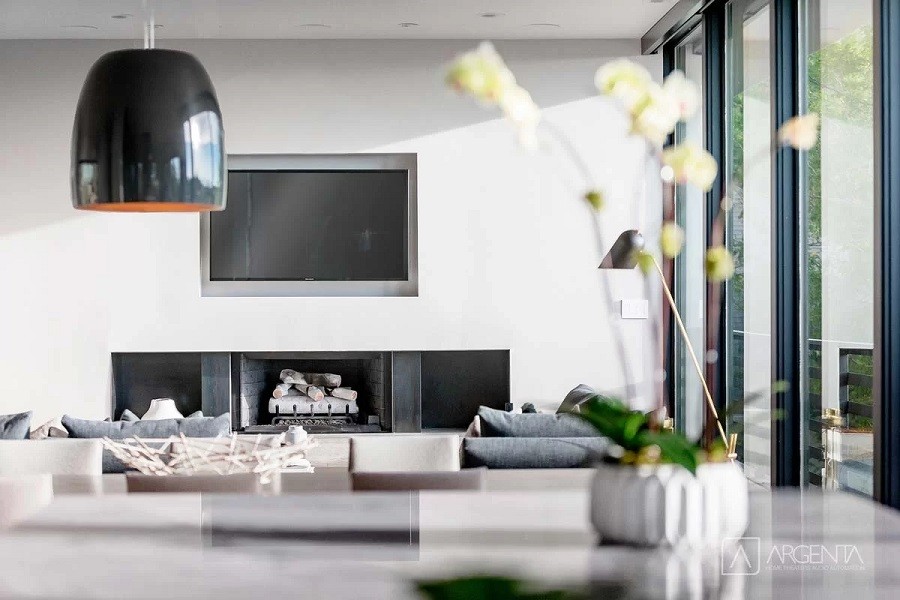 TRANSFORM YOUR RELATIONSHIP WITH ILLUMINATION USING KETRA'S REVOLUTIONARY HUMAN-CENTRIC LIGHTING
The effect light has on humans is profound, from the natural cycles of sunlight to the type of illumination used inside; all of it influences our perspective and general well-being. As a species, we evolved to rise with the sun and lay down to sleep as its sets.
Traditional lighting installations often treat interior lighting as a simple utilitarian function. The result is a space filled with harsh contrasts, odd shadows, and cold colors. Ketra LED lighting takes a more holistic and environmentally connected approach, balancing everyday activities with circadian rhythms. The company, acquired by Lutron in 2018, has long believed that lighting needs to be a more intimate part of our lives.
If you are looking for smart lighting control that offers a more human-centric design, continue reading below.