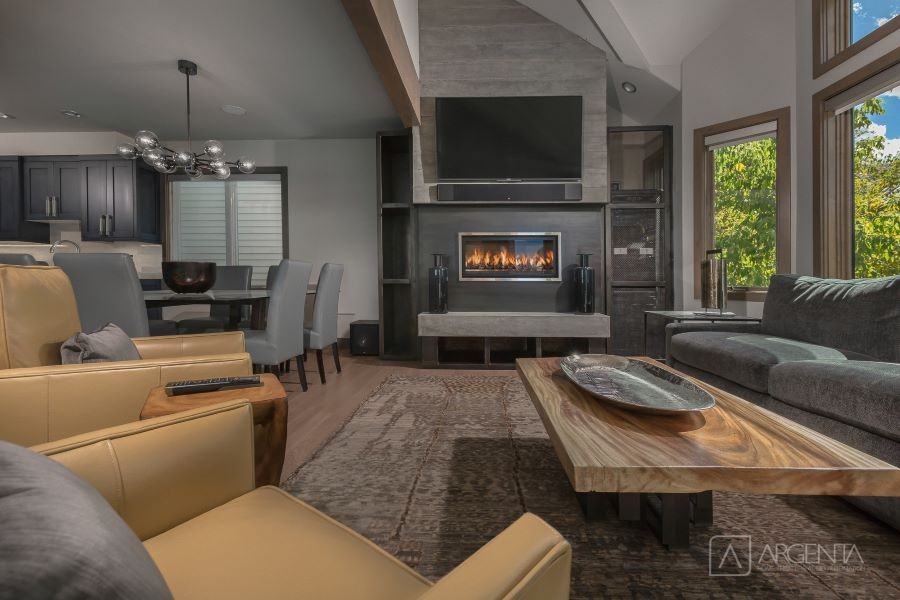 Smart Home Companies Offer a Comprehensive Approach to Home Automation
In the last decade, smart devices have grown almost exponentially. It's hard to walk into a home that doesn't have some smart technology, whether a smart speaker, video doorbell camera, or smart 4K TV. While this intelligent equipment offers numerous benefits, an integrated smart home provides much more.
A home automation platform manages all your smart devices and systems, including lighting, shades, climate, security, and entertainment. Everything is connected to a central hub. So, instead of using several Wi-Fi apps or remotes to control your smart technologies, you can control all of them through one system.
When working with professional smart home companies, your home in Salt Lake City, UT, becomes effortless to manage via one tap on a touchscreen, keypad, or remote. At Argenta, we pride ourselves on delivering tailored, scalable solutions, enabling you to dip your toe into home automation or jump into the sea of a fully integrated smart home.
Let's explore a few of the many possibilities and how these systems create an integrated ecosystem of connected devices.