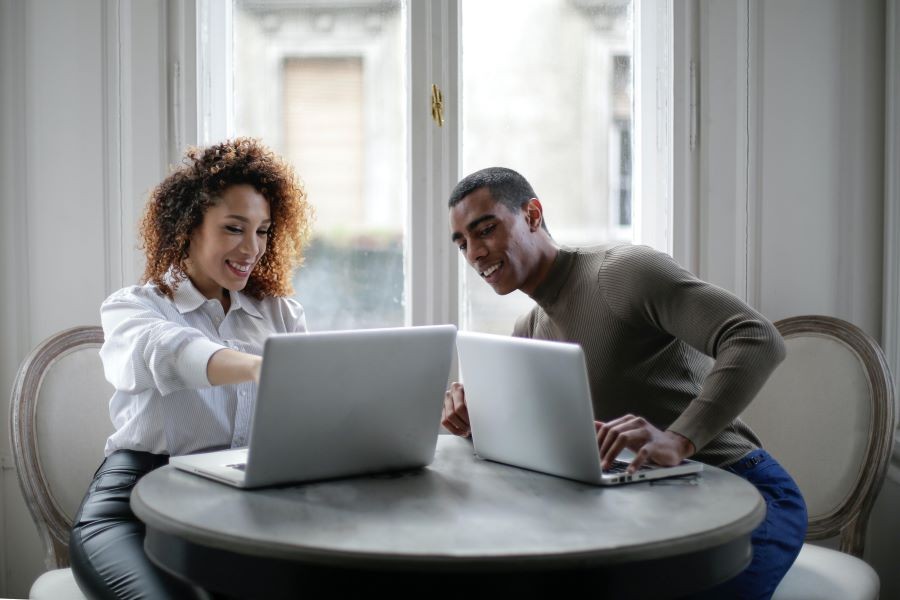 Be on the lookout for warnings that your network is on its last leg and needs help
In today's connected world, losing Wi-Fi signal can be devastating. If you're reliant on your home network for work, school, smart technology, home entertainment, security, or all of the above, it pays to invest in network care and upgrades.
How do you know it's time to upgrade your home network installation in Salt Lake City, UT? You may be due for network maintenance if you're experiencing one or more of the three following issues.