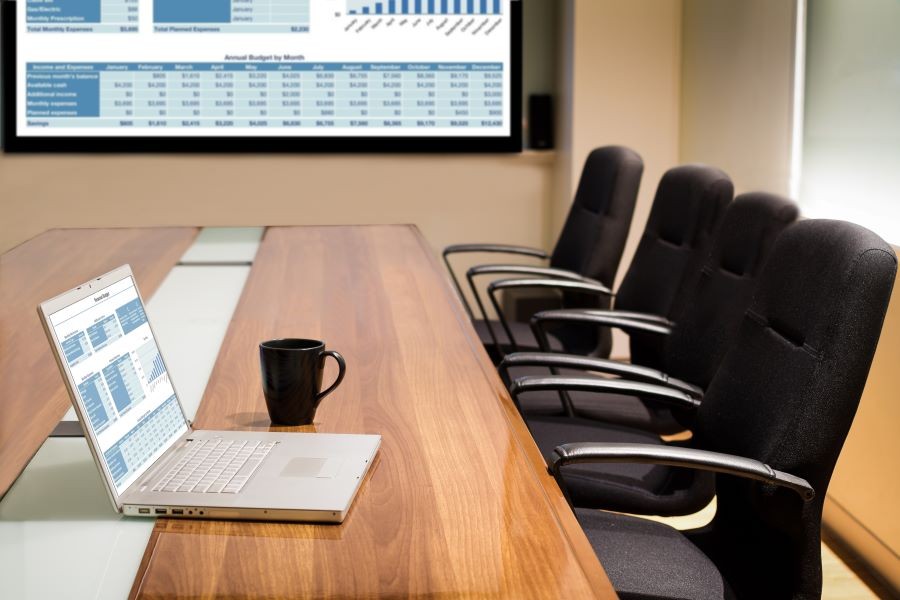 Learn more about our large-scale commercial audio video integration for the Camp Williams military base in Utah 
AV systems aren't just for home use — Salt Lake City, UT, businesses can reap the benefits of more streamlined communication, training and education from a commercial audio video installation. 
In November 2019, Argenta Solutions wrapped up an impressive commercial audio video project for Camp Williams, a military training base in Utah. Keep reading to learn more about how we used smart technology to improve communication access and control for an organization that depends on efficient, accessible systems.