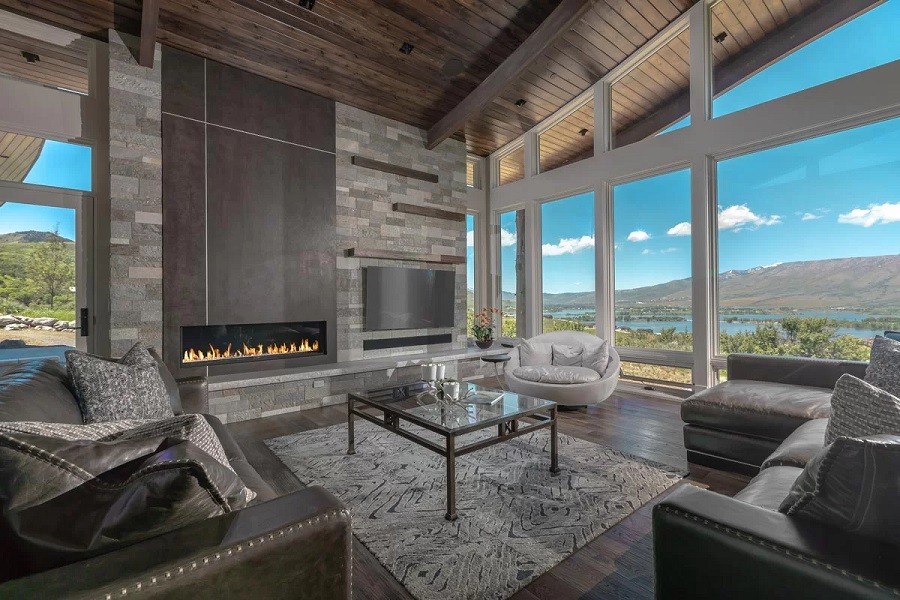 THE CONVENIENCE OF WIRELESS CONNECTIVITY HAS ITS TROUBLES. HERE ARE SOME WAYS TO MAKE IT BETTER.
We live in a wireless world where nearly every aspect of our daily routines relies on a Wi-Fi connection. The lifeblood of a modern smart home is its ability to communicate efficiently and directly to the average 30+ devices in your house. The protocol (officially designated as IEEE 802.11xx) has become a ubiquitous platform since its release in 1997. Despite this lengthy association, Wi-Fi still requires a fair bit of finessing to make it work consistently.
Do you find the connectivity in your Salt Lake City, UT home is inconsistent? Here are five simple solutions to improve your home network installation.